Interacts Open Beta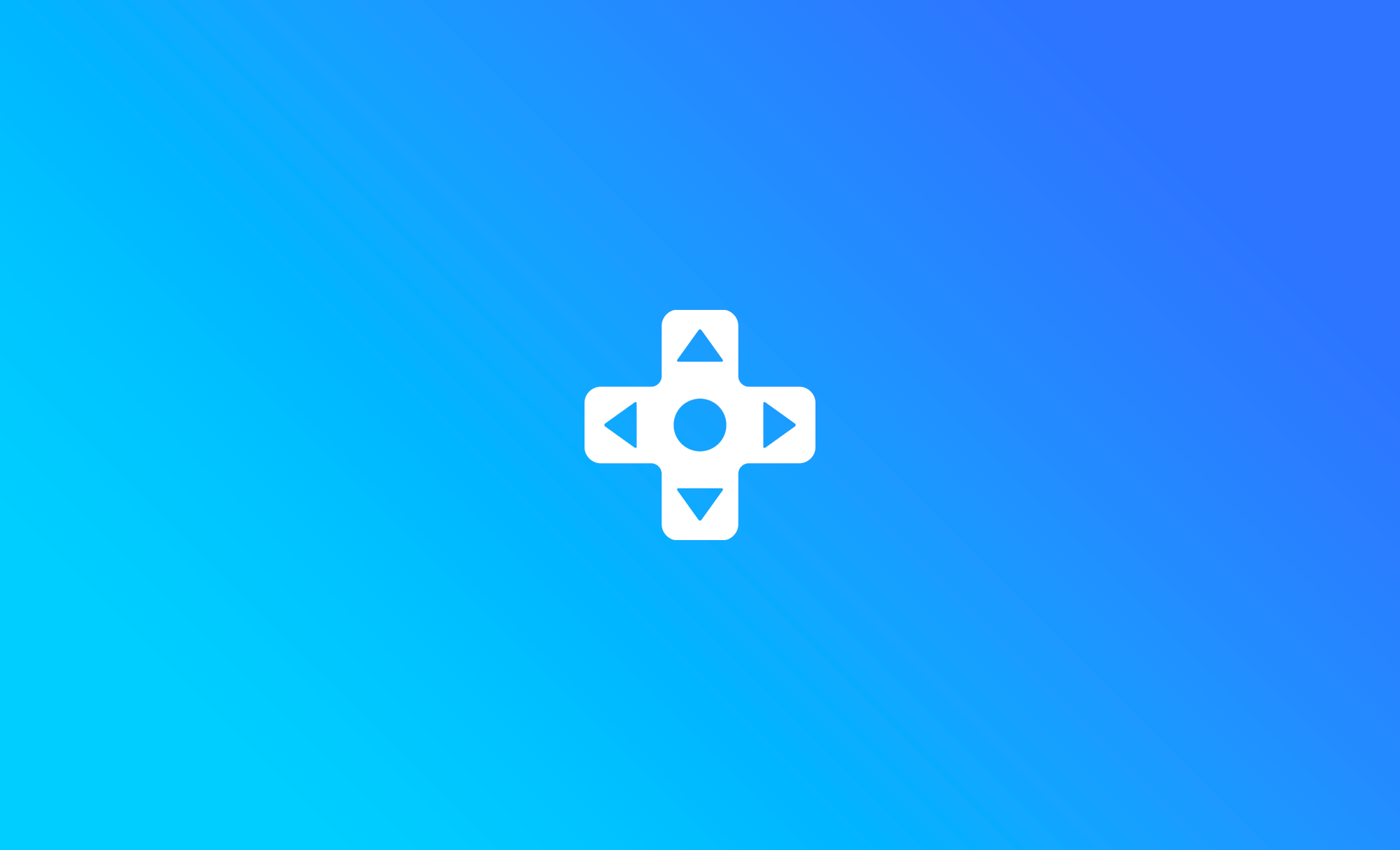 Interacts is a simple tool that makes remote collaboration engaging and productive in minutes. Get rich input in your meetings and workshops quickly and easily with sticky notes, polls, word clouds, voted questions, and more.
Interacts is now open to everyone. Here are the notable features in this release.
Everyone's invited
There is no longer a requirement for early access codes to create a presenter account. However, if you invite a friend, you both will get exclusive access to new features and perks in the future.
Quickly see trends from your group
Identify trends and popular opinions among your participants with the live updating word cloud. It's useful for brainstorming, ideation sessions, and more.
Get engagement with easy sticky notes
Participants can add their responses as sticky notes with no fuss. People are often biased or anchored by seeing other opinions. Responses are hidden until you choose for them to be seen. Great for retrospectives, ideation, and more.
Poll your group with ease
Creating polls and collecting votes from participants is a good way to make decisions, and gauge sentiment.
Get a boost with the template library
Finding inspiration or proven methods of running sessions can be difficult. We've created the template library with a variety of templates that can be used out-of-the-box. Browse them for daily stand ups, retrospectives, team alignment, ice breakers, team building, and more.
Setup a session in minutes
Interacts aims to make preparing for a session as painless as possible. You can now bulk create prompts by simply pasting them in and generating.
The need to convey information
Sometimes we just need to show something visual and convey some information to the group. The new slide type lets you upload slides as images and speak through them in your session.
Reuse and edit sessions with ease
Session setups are always evolving and are often needed for more than one occasion. You can duplicate and edit session setups easily.
Export and integrate
The alignment gained among the team in a session is a great outcome, but the actual responses and trends are critical for next steps. Export the session information as a spreadsheet and import into your favourite project management or productivity tool.
Level up your facilitation skills
The hustle and bustle of the day-to-day can leave us with little to no time to think about how to best prepare for and run sessions. Check out our new blog and facilitation guide for tips and tricks: https://grow.interactsapp.com/effective-facilitation-part-1/